Cosby Real Estate, Inc. - Serving Cosby & all of Sevier & Cocke Counties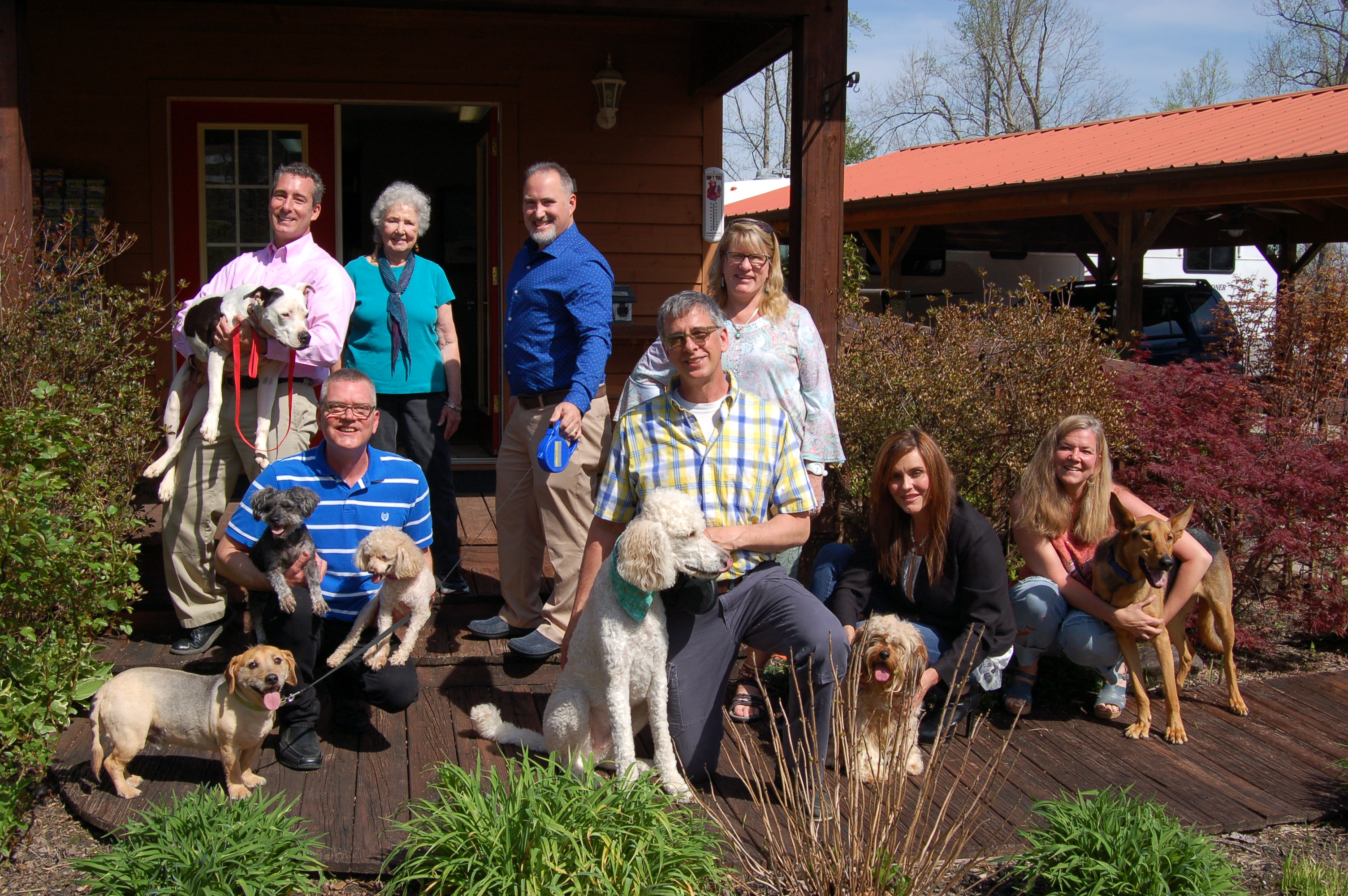 Specializing in overnight rental, residential, commercial, lots and acreage! Our Knowledge and Experience make the difference! No pressure, no obligation, just straight answers and a reputation for RESULTS!
You will also find information for homebuyers and sellers, and more About Us, your professional Smoky Mountains area REALTORS®.
BUYERS
Looking for a new home? Use Quick Search or Map Search to browse an up-to-date database list of all available properties in the area, or use my Dream Home Finder form and we will conduct a personalized search for you. Our Realtors are relentless in searching for the property that best fulfills your needs.
SELLERS
If you're planning to sell your home in the next few months this FREE service is designed help establish your homes current market value. I would love to help you with a FREE Market Analysis. We will use comparable sold listings to help calculate the fair market value of your home.
HISTORY
Offering a full line of Real Estate & Property Management for over 30 years!
AGENTS
Glen Beasley, Principal Broker, Multi Million Dollar Producer,
Tim Thomas, Affiliate Broker,
Frances Shambaugh, Affiliate Broker, ABR, Multi Million Dollar Producer,
Laurie Contois, Broker, ABR, CTG, GRI, Multi Million Dollar Producer,
Drake Deluca, Affiliate Broker,
Eric Irby, Affiliate Broker,
Casey Rackley, Glen's Licensed Sales Assistant, Affiliate Broker
Evelyn Botts, Affiliate Broker,
Jamie Palo, Affiliate Broker
---